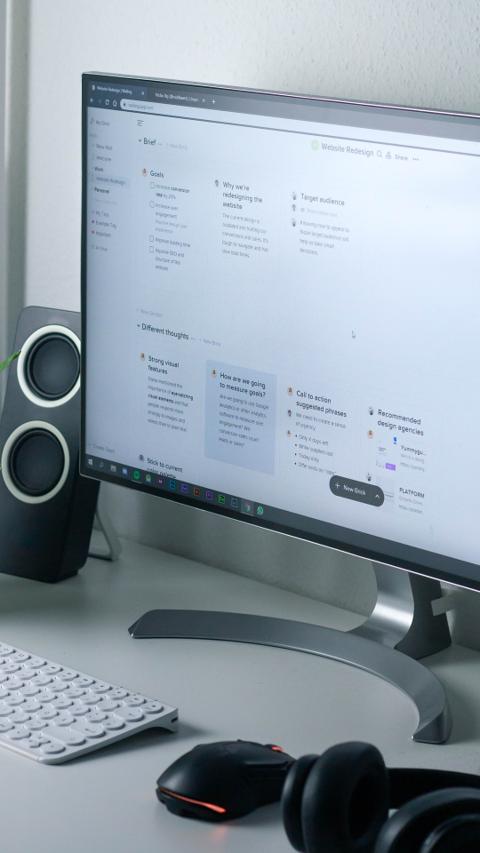 Python Programming
You have complex Application Integration needs and want to solve them with modern Python based Stack. We are happy to discuss your needs.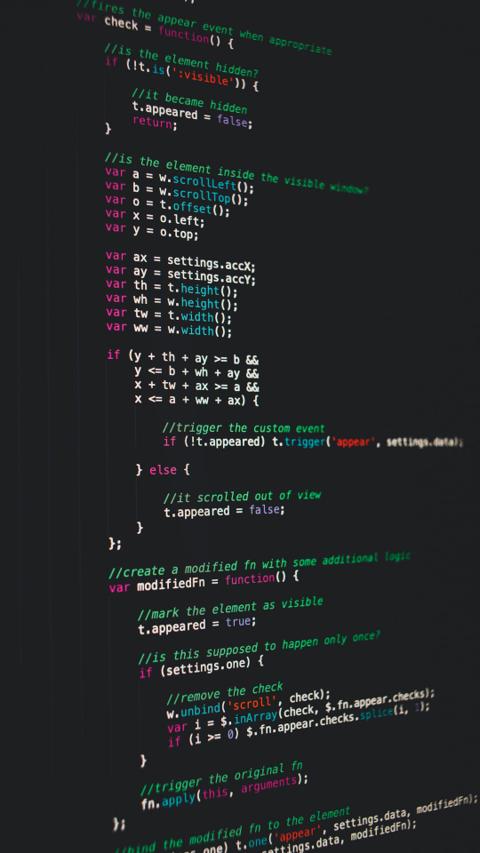 API Design
From design concept to the showroom, create and manage workflows with better collaboration.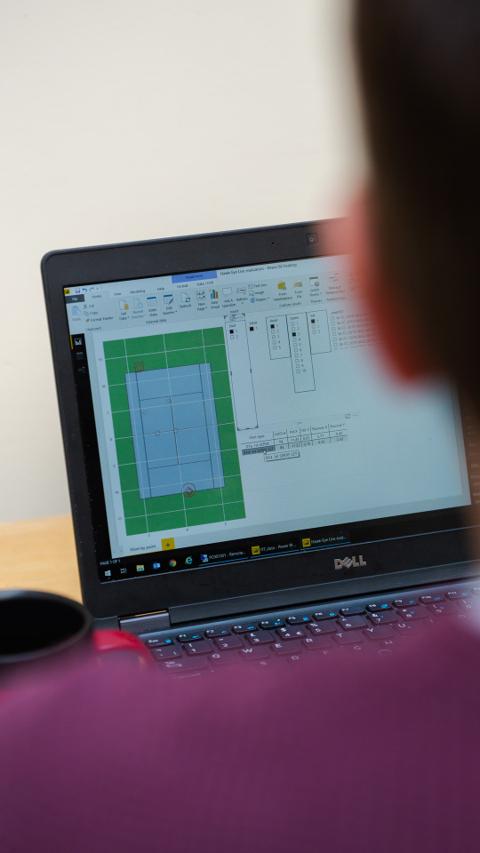 Odoo Development
From high-risk safety simulations and maintenance procedures to soft skills like public speaking.